Tell me more about Pulse in
Deen
refers to the way of life Muslims must adopt to comply with divine law, encompassing beliefs, character and deeds like your

by Prudential is your go-to Islamic lifestyle companion app equipped with ibadah tools and features that provide;
Spiritual assistance
Takaful and Maqasid guidance
Islamic lifestyle live events
and content that are inspirational, informative, and edutaining at your fingertips, anytime and anywhere.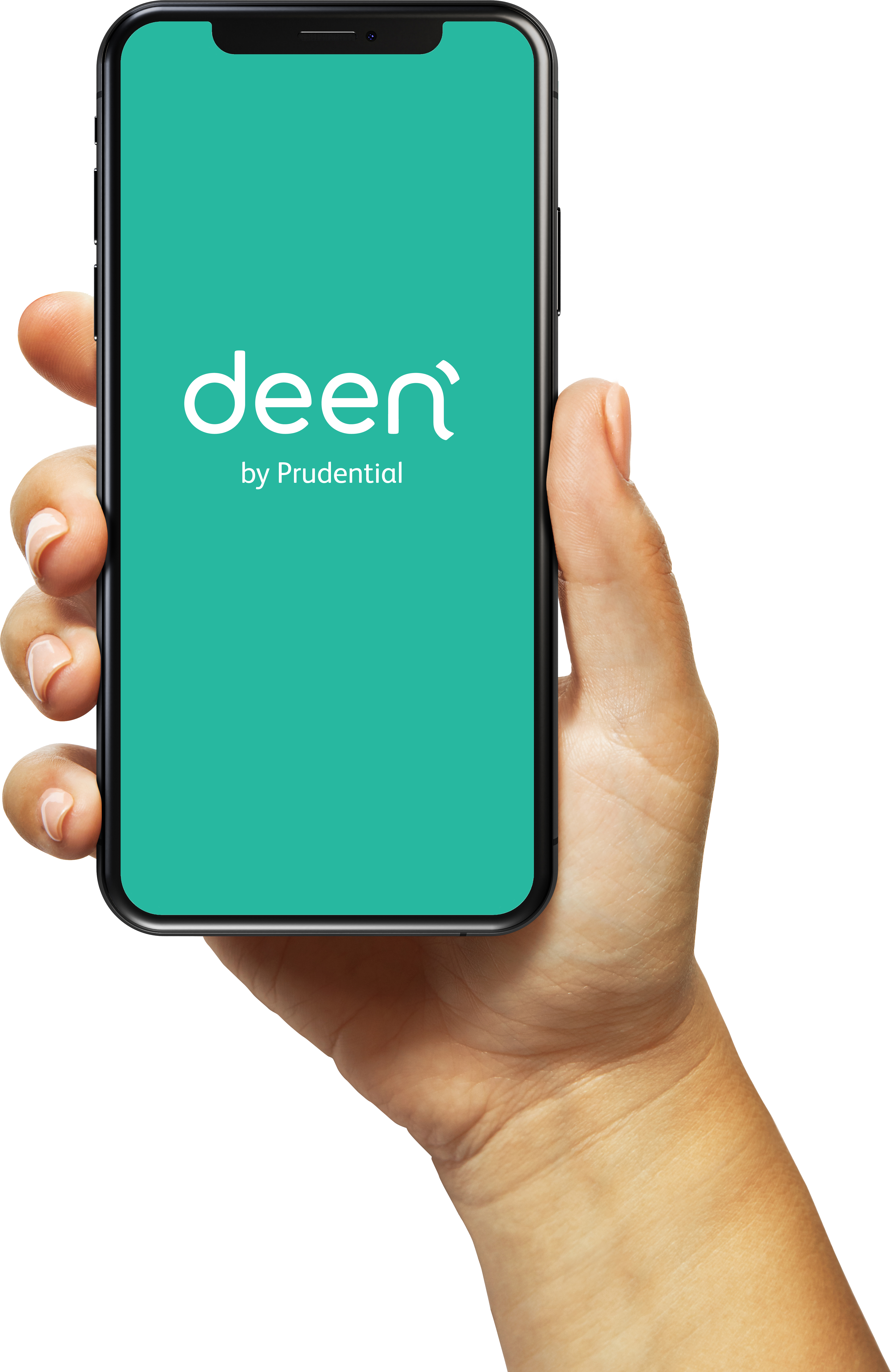 About Us
Our Company
Pulse Ecosystems Pte. Ltd
Pulse Ecosystems Pte Ltd was established in 2020 with the aim of making healthcare in Asia accessible and affordable. We support users in every step of their health and wellness journey, helping people prevent and postpone the onset of diseases.
Pulse Ecosystems is a wholly-owned subsidiary of UK-based Prudential plc. In Asia, Prudential is a leading life insurer that spans 13 markets in Asia, covering Cambodia, China, Hong Kong, India, Indonesia, Laos, Malaysia, Myanmar, the Philippines, Singapore, Taiwan, Thailand, and Vietnam. Prudential is also present in eight markets in Africa. With a successful multi-channel distribution platform, Prudential provides a comprehensive range of savings, investment and protection products to meet the needs of its customers.
Our Leaders
A wealth of
experience and
insight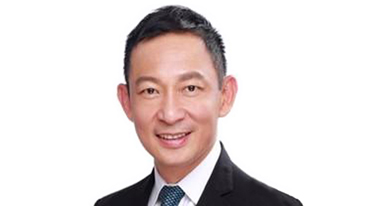 Lee Boon Huat
Chief Digital Officer,
Prudential plc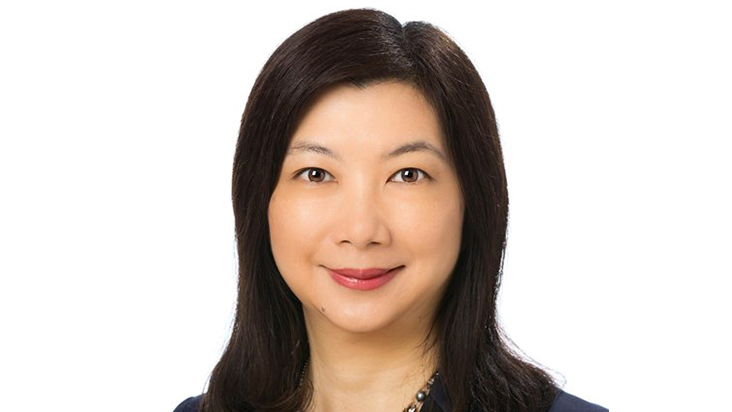 Lilian Ng
Chief Executive, Insurance, Prudential plc
Pulse Ecosystems is led by two of Prudential plc's most senior executives, Boon Huat Lee and Lilian Ng, both of whom are members of the Prudential plc Executive Committee.
Pulse Ecosystems is supported by Prudential plc.